Transference of Consciousness (Phowa)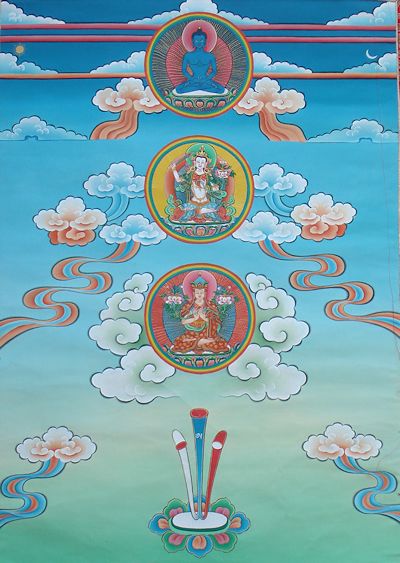 Transference of Consciousness (

Phowa

) 
November 17-19, 2017 – 10 AM – 4:30 PM At the request of students again, Chaphur Rinpoche has generously agreed to give instructions on the practice of Phowa, or Transference of Consciousness. Although the ultimate benefit of this practice is to steady your mind at the time of your own death, the practice can also be used to assist others in the same way.  Phowa is also performed by lamas on the behalf of the deceased, as a post-mortem ritual.
Join Chaphur Rinpoche for this special this event. The number of participants is limited. Advance registration is required.
LOCATION:
1608 BONITA ROAD
SAN PABLO, CA 94806
DONATION: $150
Lunch will be provided
If you plan to attend this event, please click on this link to rsvp for Registration  and submit your registration payment using the form below. If you have questions, please email info@gyalshen.org.