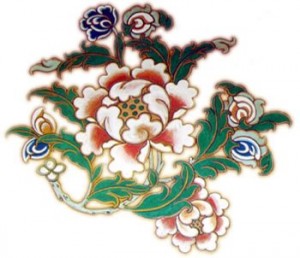 Dear Friends,
With great happiness Gyalshen invites you to begin a heart connection with Nangzhig Monastery. In turn, they are aware that perhaps you, your family and friends are in need of blessings and prayer support for the often stressful challenges of daily life.
The monks ask you to please write down your specific prayer requests and, if you like, include the particular prayers you would like them to say such as Sipe Gyalmo, Yeshe Walmo, Red Garuda, Medicine Buddha, Soul Retrieval or Bardo Prayer etc.Your requests will be translated into Tibetan and forwarded to them.
In return, please include a donation to help the  monks. $35 is the suggested one time donation. You may also choose to support a particular monk on an ongoing basis   at $21 a month or $252 a year.
Thank you for opening your hearts to the next generation of Bon teachers! Thank you for allowing them to share the blessings of joy, compassion wisdom and love with you. Thank you for beginning this deeply spiritual, heart nurturing and very happy bond of connection.
With gratitude for each other's generosity, love and blessings,
Chaphur Rinpoche &
Gyalshen Institute's Board of Directors.